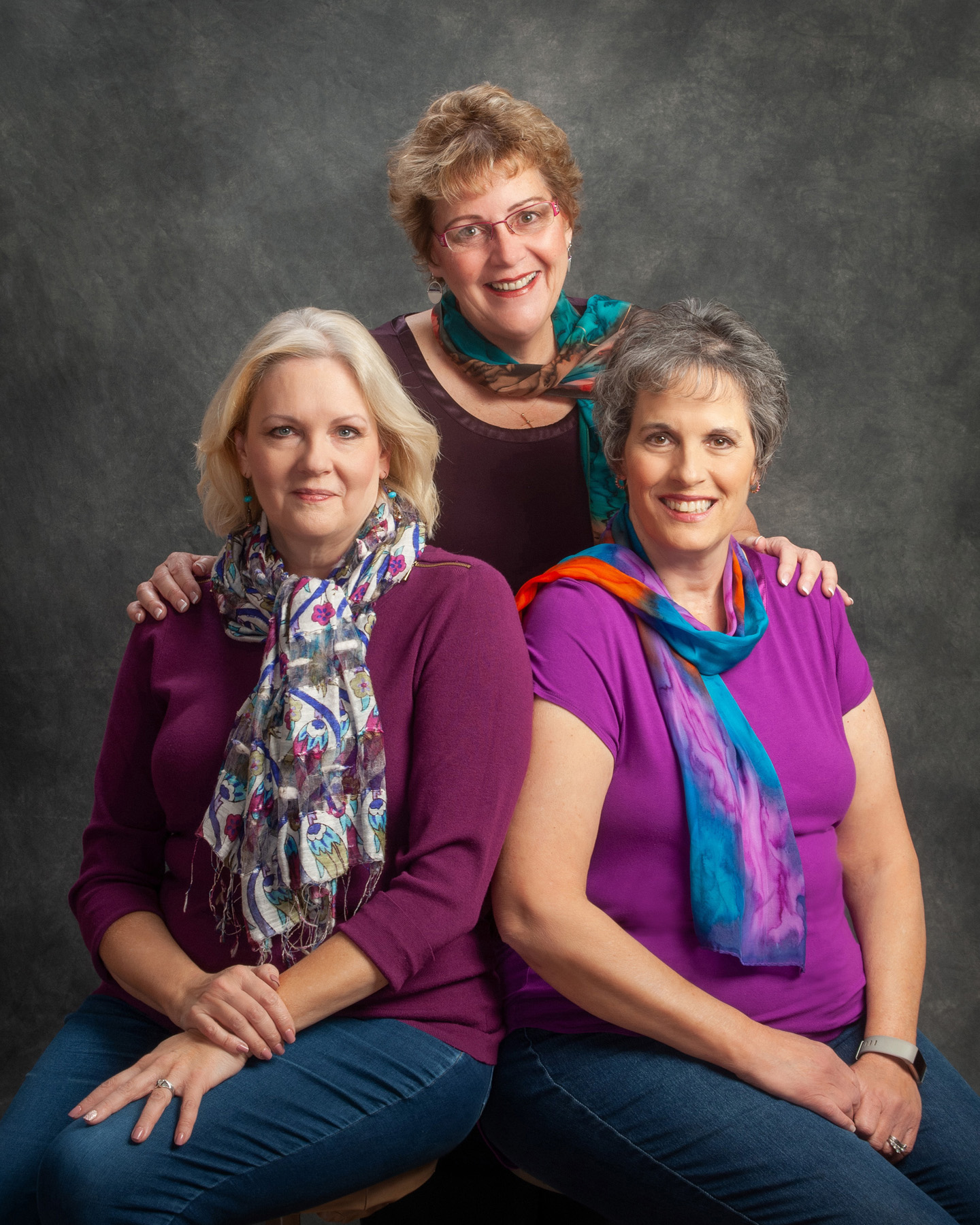 Providing Solutions to those in Transition. Since 2013 when Golden Bridges was founded, it has more than doubled annual sales each year as well as gained a new family consisting of their clients.
As pioneering women entrepreneurs, they recognize the value of collaborative relationships to achieve a successful outcome for their clients.  Their core values include compassion, determination, and innovation.
All three are needed to complete each of their projects as each one is as unique as the owners.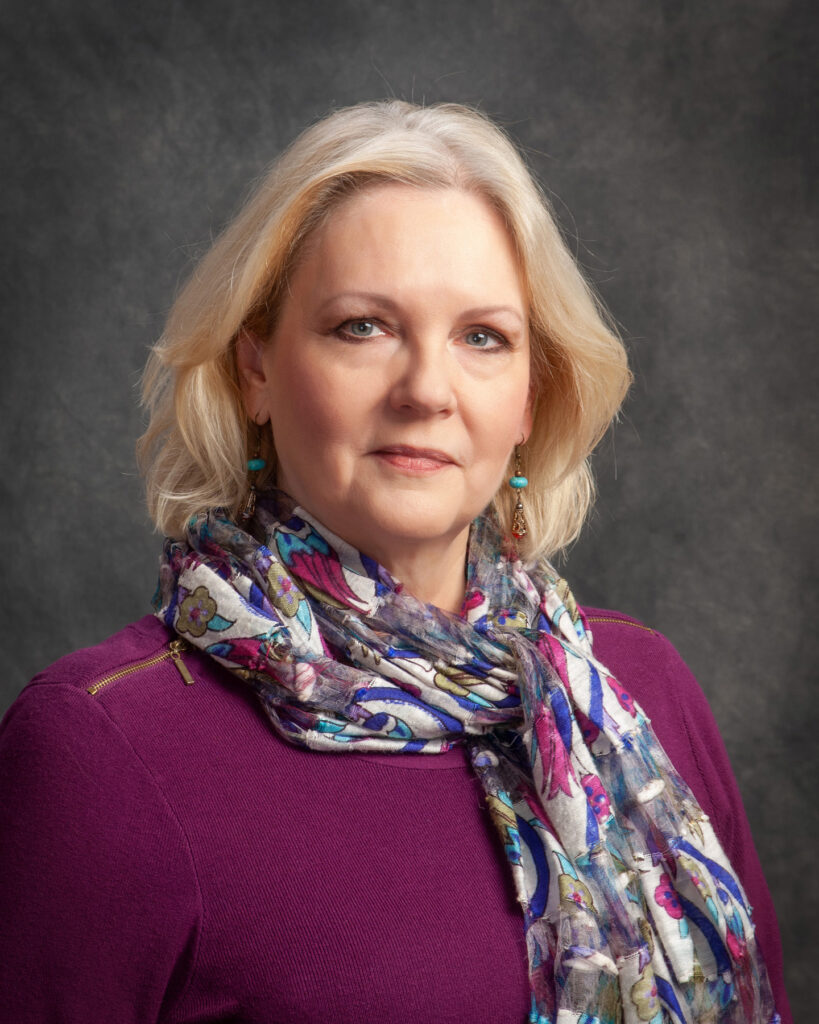 With experience in business management and leading senior volunteers, Susan has a passion for seniors' social issues and needs. Creativity and innovation drive Susan's focus to assist clients in finding the right solutions for their transition to a new home.
Susan brings talents in design, floor-planning and organizing to the team. Her favorite part of the job is seeing the relief on the clients' faces when they step into their new home and everything is in its rightful place. They can relax and settle in without the stress of boxes in the corners or garage that will need to be addressed.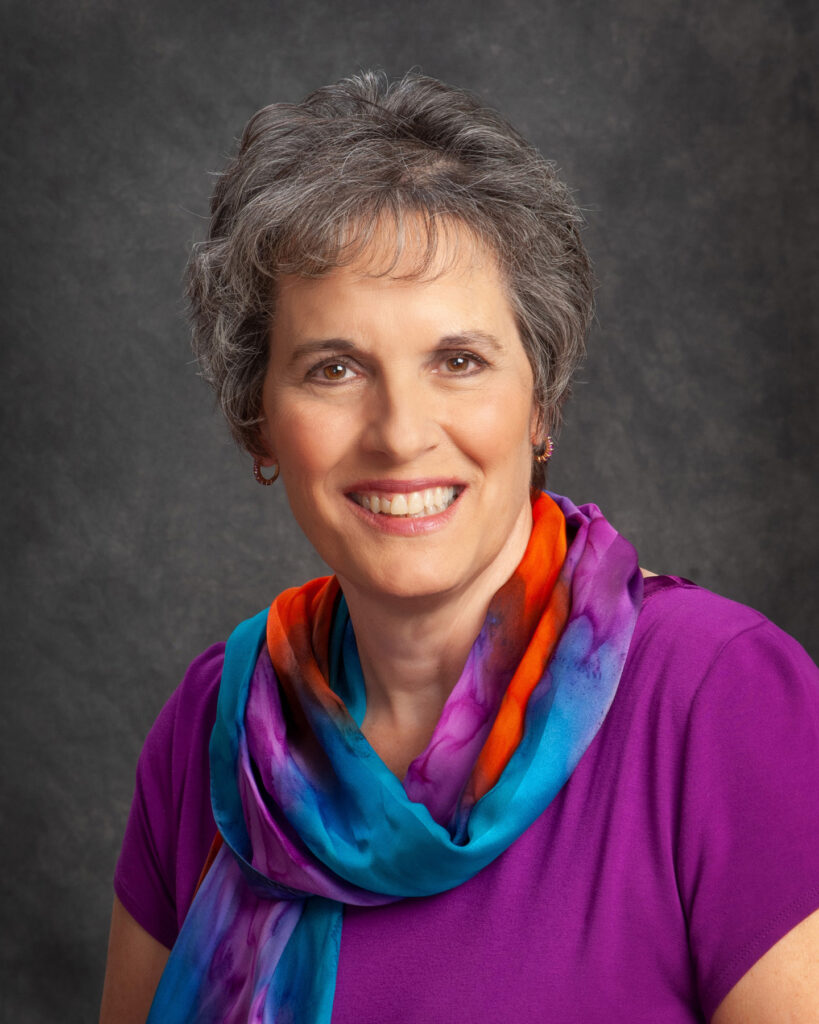 With the core value of determination, Suzanne's energy and initiative lead the way on every job she undertakes. Whether it is a move or a job which requires liquidation management, she gets the job done.
Suzanne has attained her certification as a Senior Move Manager, and as President of Golden Bridges has become the public face for this women-owned business. Prior experience in the healthcare industry includes health insurance sales, client/employer relations, and senior level management.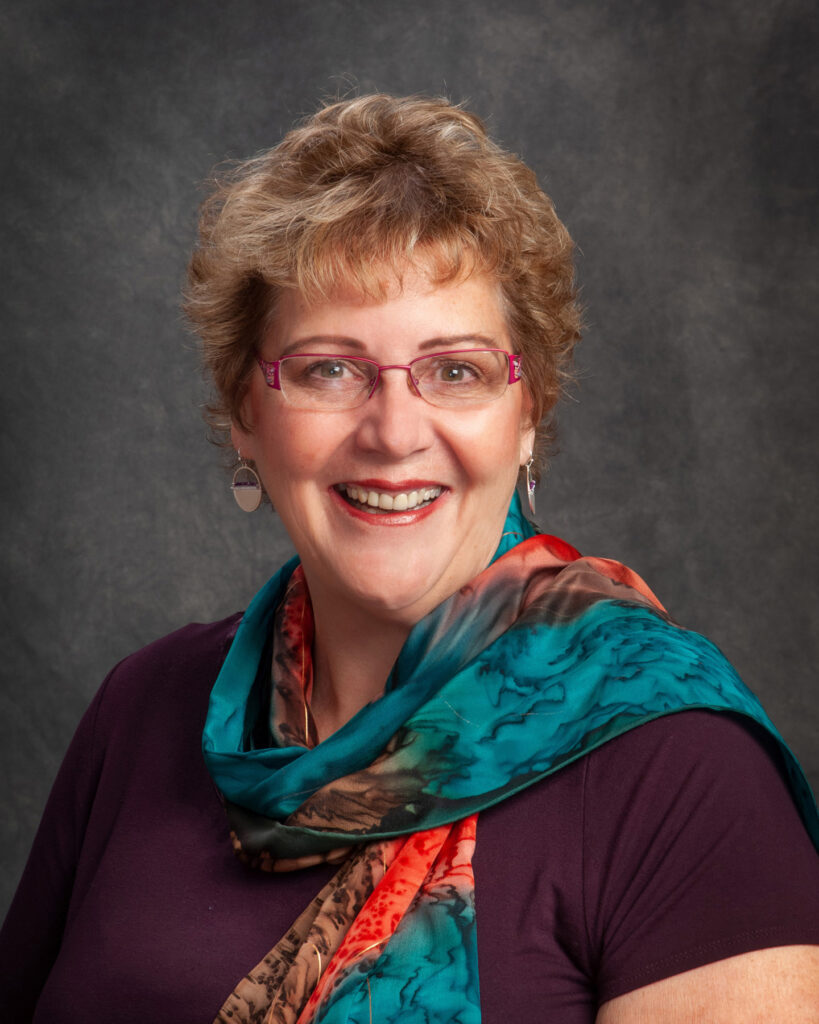 Because every team needs a yin and a yang, Nancy provides the calming influence that makes sure all the details are handled. She has become an expert at sitting on hold with utilities – your phone, cable, electric, gas, and even the newspaper carrier. Also a certified Senior Move Manager,
Nancy's specialty is making sure that the client is ready to LIVE in their new home on Day One. Nancy's experience prior to Golden Bridges includes management of a senior living facility and developing a network of physicians and hospitals for managed care insurance.
Approved by the Better Business Bureau