Meet the Businesses We Partner With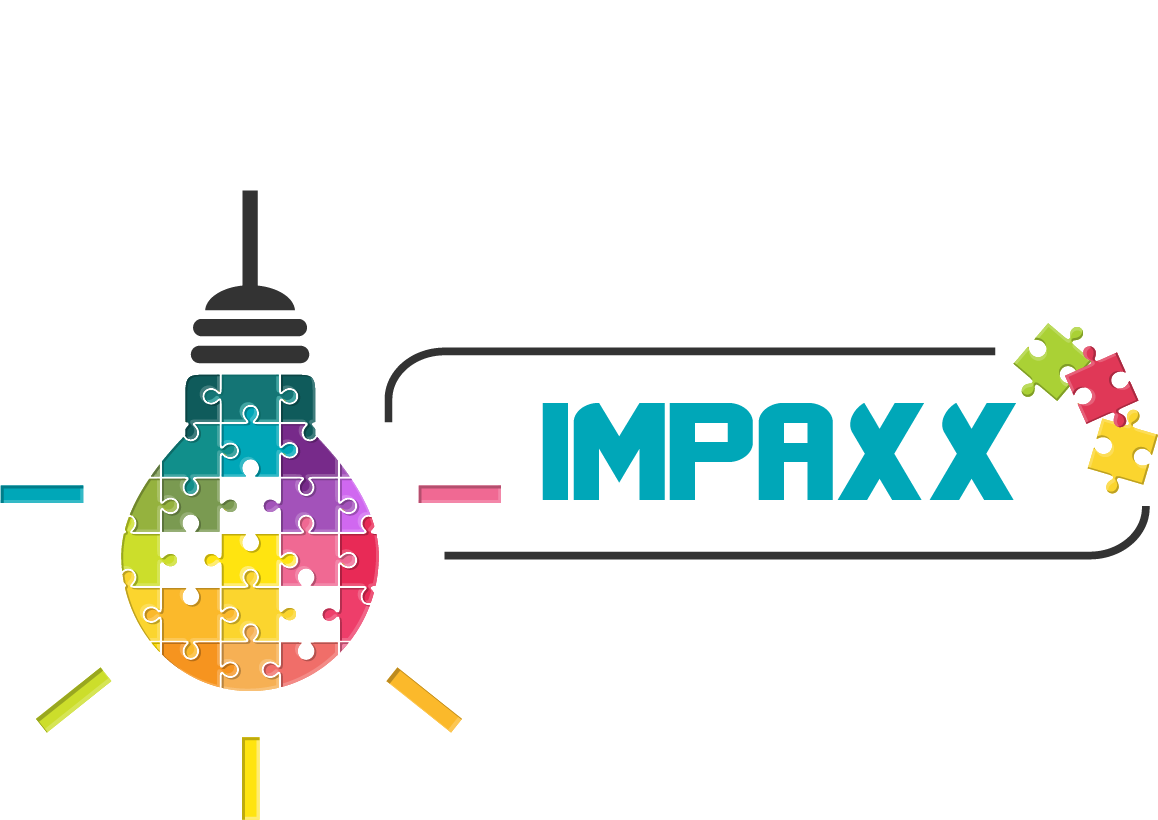 Impaxx specializes in creating marketing strategies that drive real business results. We use our knowledge and creativity to help companies brand, position, promote, and market themselves. Bring your success into focus with our awesome services!
Visit Website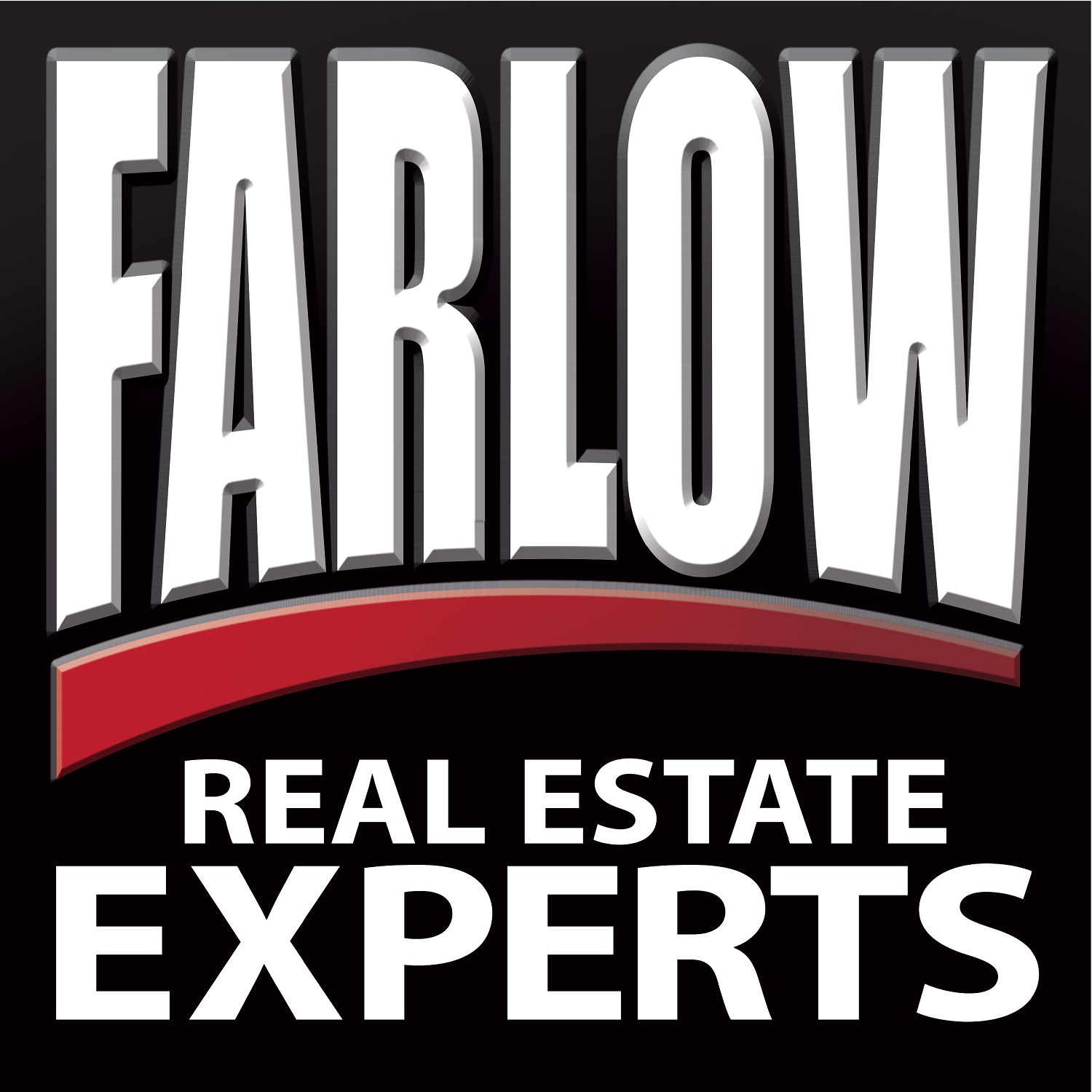 Quincy, IL New Listings, Market Trends, and General Updates
You'll find our blog to be a wealth of information, covering everything from new Quincy house listings, local market statistics and home values to community happenings. That's because we care about the community and want to help you find your place in it. Please reach out if you have any questions at all. We'd love to talk with you!
Visit Website

Serving Families Since 1965
We understand that by choosing our funeral home, you are placing your trust in us to handle affairs for you at life's most vulnerable moment. Our commitment to you is that we will do everything in our power to provide an affordable yet personalized experience with empathy. Every detail will be handled with the care and respect that you and your family deserve.
Visit Website

Empowering Smart Financial Decisions​
Some advisors just want to sell a product, regardless of your situation. Others talk over your head and never answer your questions in a way you understand. Still others tell you what to do without taking the time to understand who you are, or to explain the solutions they are suggesting. That's not us.
We know that you are looking for expertise. Importantly, you are seeking someone you can trust.
Visit Website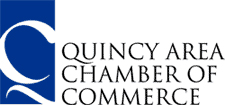 The Quincy Area Chamber of Commerce shall promote activities and identify solutions that meet member needs and enhance the business climate and economic well–being of the Quincy Area.
Visit Website

TI-TRUST is a leading provider of fiduciary services for Employee Benefits, Personal Trust, and Farm Services. With solid core values and decades of proven commitment to high ethical standards, our experienced team of financial, legal, and administrative professionals is dedicated to earning and maintaining the trust and confidence of our clients.
Visit Website