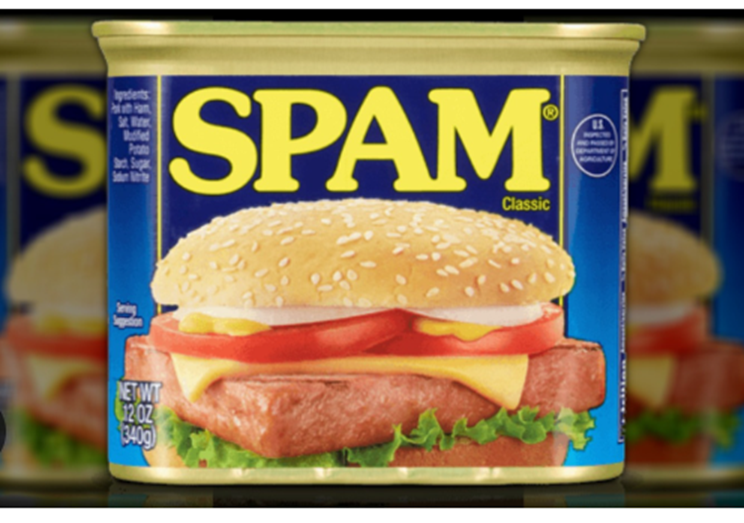 Recently, I received a call from my bank (or at least it showed up on my screen as the phone number I use to contact my bank). The caller identified himself as being from the Fraud Department calling to let me know that my debit card may have been compromised… Immediate anger on my part, because this has happened to me before – AND because we had just received a new debit card that caused me to get those "payment declined" messages from all my automatic debit payments – AND because I had just that morning talked to the bank about getting a second card for my husband… This is just TOO much work to have a debit card, right? But that's the only way to make payment in some places these days…. so what are you going to do?????
Eventually the caller got around to trying to trick me into giving him my full card number by asking me to "finish" the ten digits – he gave me the first five and wanted me to say the rest. However, those numbers were not from my card, so I said to him "You want me to give you my debit card number?". He said yes, and I told him that I would not do that. He quickly disconnected the call. But, in the meantime he had asked me many questions about where I used my card last (Amazon); whether I had traveled (I was in England in August); whether I used an iPhone (no, but my husband has one)… I felt like a fool for hanging on that long. In the end, nothing was compromised. I called my bank to report it and they said they had received several calls lately. They went on to issue an alert to all their customers reminding them that if the call is legitimate they will never ask for the card number, as they can get that information on their own.
How do we avoid these annoying calls and the potential loss of money, time and temper? A quick search of google will provide you with many articles from government agencies (Federal Trade Commission) and the FCC (Federal Communications Commission), as well as some apps you can purchase to weed out those calls on your cell phone. Most of the advice is common knowledge: if you receive a call from someone you don't know, don't give out your personal information, i.e. SSN, DOB, Medicare number, credit/debit card number, bank account number, etc. Yes, it's ok to use your credit/debit card if you made the phone call and/or if you are ordering something on Amazon or another website, but you should make sure it is a reputable company and encrypted website.
Consumer Tips are available HERE
The one that "got me"… Scammers can make any name or number show up on your caller ID. That's called spoofing. So even if it looks like it's a government agency like the Social Security Administration calling, or like the call is from a local number (like your bank), it could be a scammer calling from anywhere in the world. Learn more about unwanted calls and what to do about them HERE.
In addition, the Federal Communications Commission has developed a tip card to help you take steps that eliminate or discourage robocalls, texts and spoofing. If you would like a printout of this tip card, you can email me at susan.scholz@goldenbridges4you.com or visit HERE.
And, if you've had your share of SCAMs and SHAMs, here's a way to feel better… at least about SPAM: https://www.spam.com/recipes/most-popular