Running Late… Again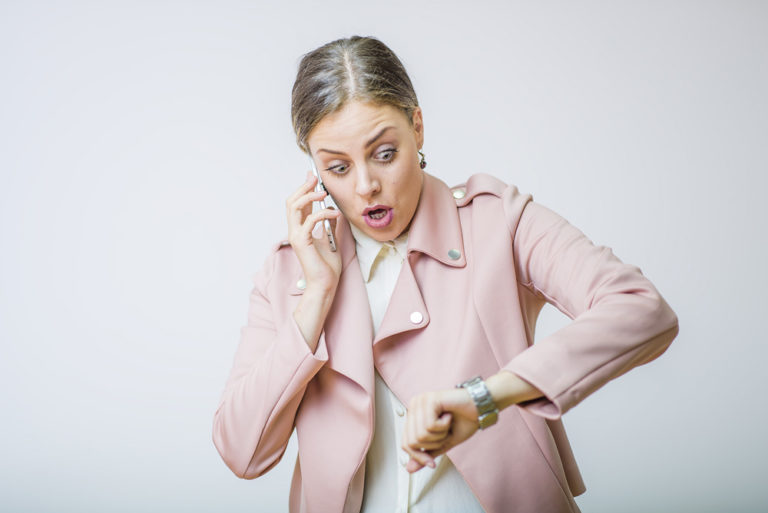 I just read an article about people like me (the chronically tardy). It says that we are happier, healthier, and more optimistic. One of the reasons why is that we actually believe that we can do four things at once. Like leave home at 15 minutes before the hour, stop for a cup of coffee, run into the store to get the doughnuts I promised, get gas, and still make it to the meeting on the hour.
As Senior Move Managers, we often have many balls to juggle for one client and three or more clients to serve at a time. We love being this busy. We love serving our clients. And making three or more stops on the way to a meeting is one of the ways we get things done.
Perhaps it is a sign of our multi-tasking society, the fast pace of the world, or even my age catching up with me!
According to the article, people like me actually may feel the passing of time differently from other people. Regardless, I am still going to try to get there on time… and get gas, and coffee, and pick up doughnuts at the store on my way!
Susan Scholz, Partner
Golden Bridges
To read the full article on "People Who Are Always Tardy Live Longer, Science Says"