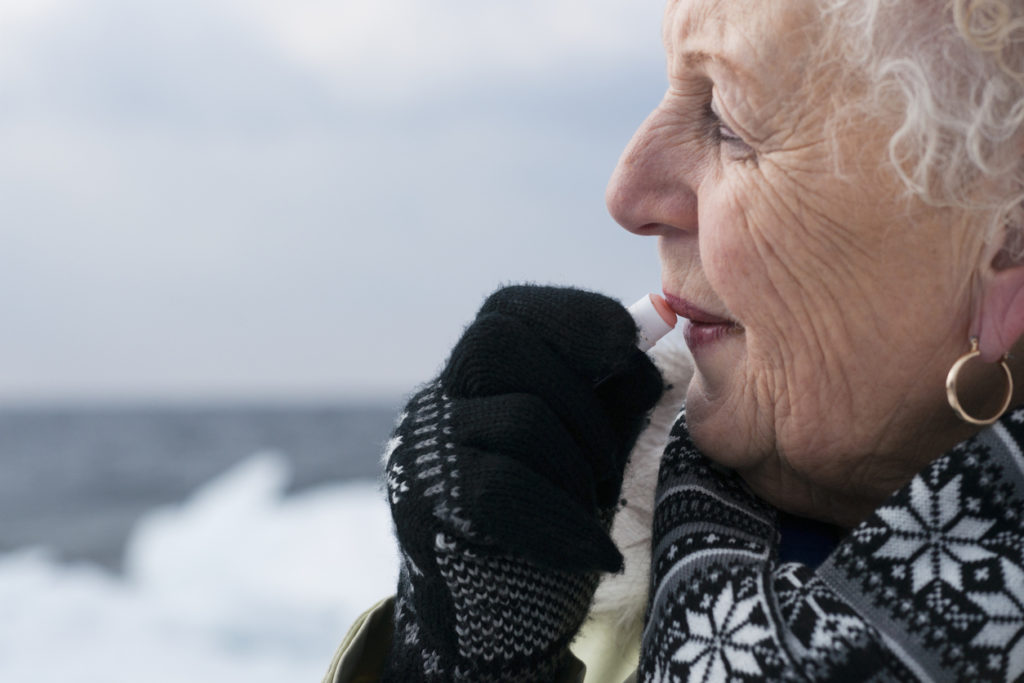 ---
That's a phrase I use all the time. Summer, winter, spring, even fall. My body does not like to be cold. This winter has been especially rough. I have blankets scattered throughout the house. If there is ever a shortage of sweaters, call me. I have some extras. Ok, not enough for everybody, but I've been know to wear more than one a day and have them stashed at work, home, in the car… even in the summer.
Recently I have done some research about how we react to cold. The physical things – like shivering and craving fatty foods and hot beverages. Also the behavioral responses. Me, I get sleepy and cranky… how about you?
As we age, we can be more adversely affected by cold temperatures. The internet is full of tips for caregivers on how to keep their loved ones warm, and also the signs of hypothermia in the elderly. Pharmacy Times website cites the following:
The best way to identify someone with hypothermia is to look for
pale skin,
cold feet and hands, and a
swollen face.
The person may become
sleepy, confused, or angry;
speak slower than normal;
have slurred speech and
have difficulty with balance.
From caregiver.com, additional cold weather hazards include
the flu
icy streets (or porches)
house fires, and
dehydration.
What can you do? Put on another sweater! Call your loved ones to check on them. Offer to go grocery shopping for an older neighbor so they don't have to get out on the ice. Check their smoke and carbon-monoxide detectors (and yours too while you're at it). Make sure to get sunlight when possible.
Layer, layer, layer. Dress in light layers that provide thermal protection while indoors. Layer on outdoor accessories-  gloves, scarves, hats when venturing outside. (Check out the video link on our Facebook page for the warmest way to tie a scarf!) Layer your bed with flannel sheet, comforter, then thinner blankets that provide weight and more layers of warmed air, or use knitted/crocheted afghans (a tip I found on lifehacker.com).
And remember that sooner or later the weather will change!
---
Stay Warm and Safe,
Susan & the Golden Bridges Team